PLR004 // PC WORSHIP - TOXIC LOVE [EP]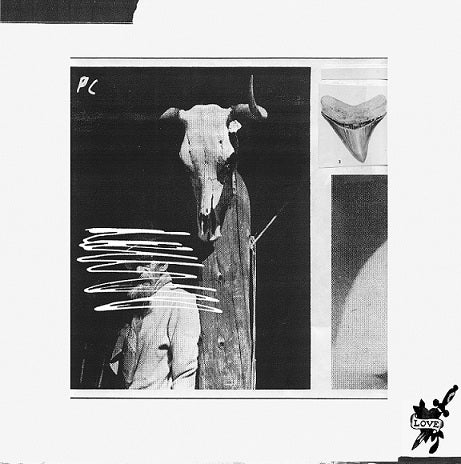 Our fourth release to date, and the first split release from Psychic Lunch and Evil Weevil records is a 12" EP from Brooklyn, NY's (originally Virginia Beach, VA's) PC Worship, which consists of Justin Frye and his revolving cast of band members. "Toxic Love" is Justin's most accessible and least noisy release yet, a concoction of grimy and brooding psychedelic sounds, occasional garage rock moves, and weirdo avant-garde vibes. At times you can hear echoes of the Red Krayola and the Velvet Underground & Nico, but at the same time he would fit well up against contemporaries Indian Jewerly or Royal Baths.
Now accepting pre-orders on Bigcartel. Limited to 500 on black vinyl.